"Tildaryn" competition winners announced
Today a Republican Olympiad «Tildaryn» among the young people who are fluent in three languages was held in Astana.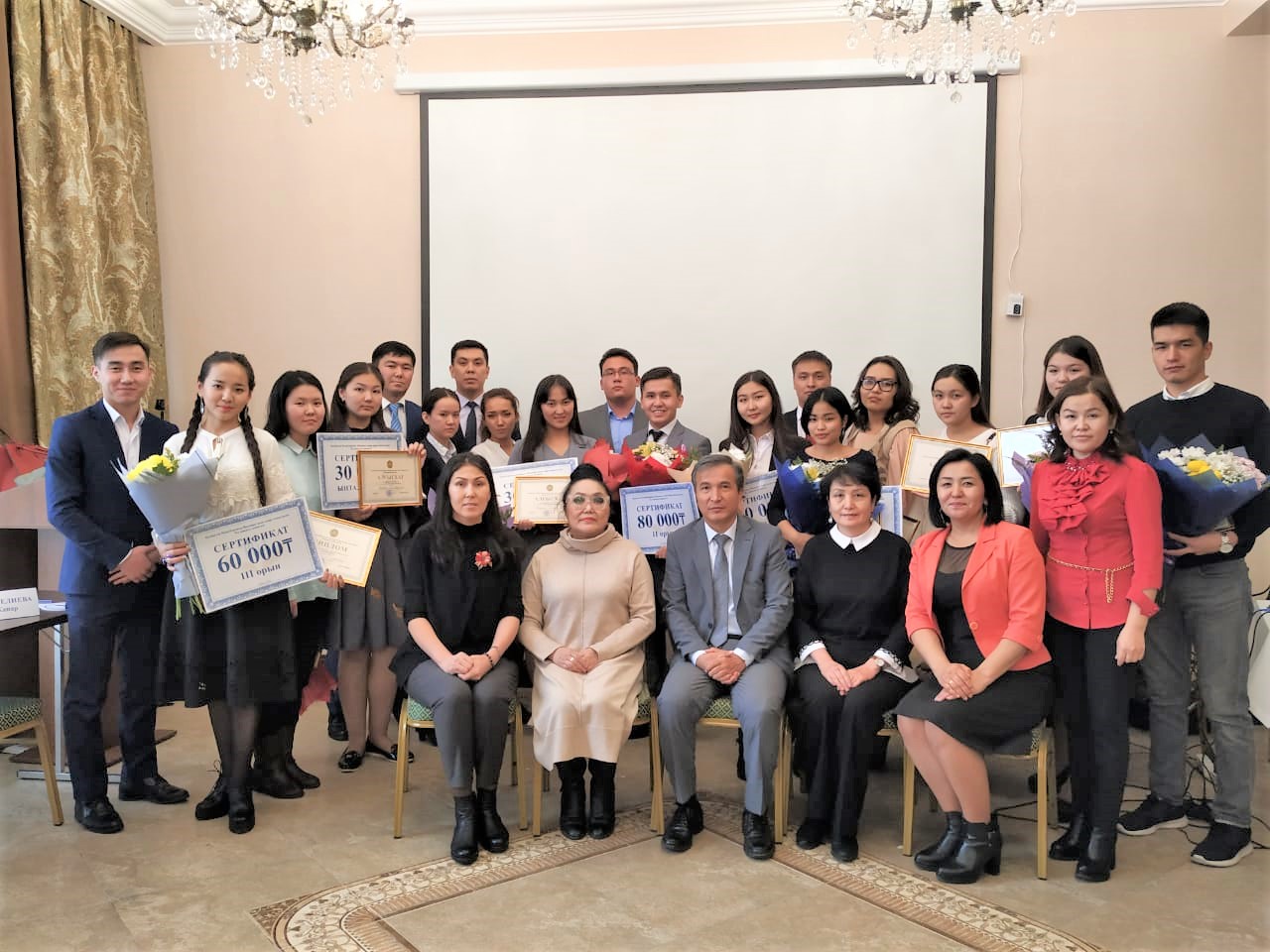 The event was organized by the National scientific and practical center «Til-Kazyna» named after Shaisultan Shayakhmetov of the Committee of language policy of Ministry of culture and sport of the Republic of Kazakhstan within the framework of the State program for the development and functioning of languages for 2011-2020.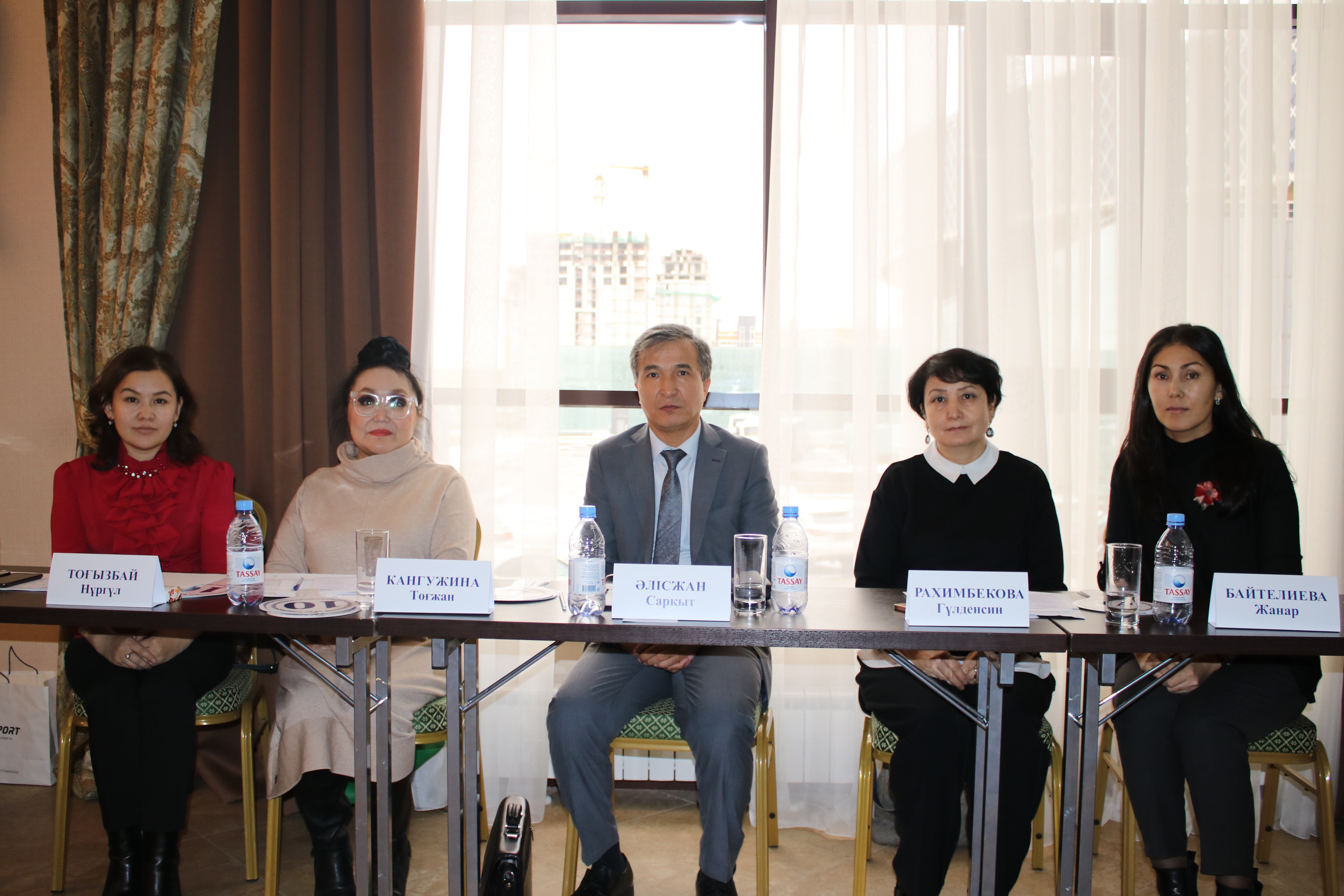 The purpose of Olympiad is to identify and support of gifted youth who are fluent in three languages – Kazakh, Russian and English, strengthen of Kazakh patriotism, language cultivation, to respect languages and cultures of other nations.
The talented youth aged 18 to 22 years took part in Olympiad.