Competition «The best article»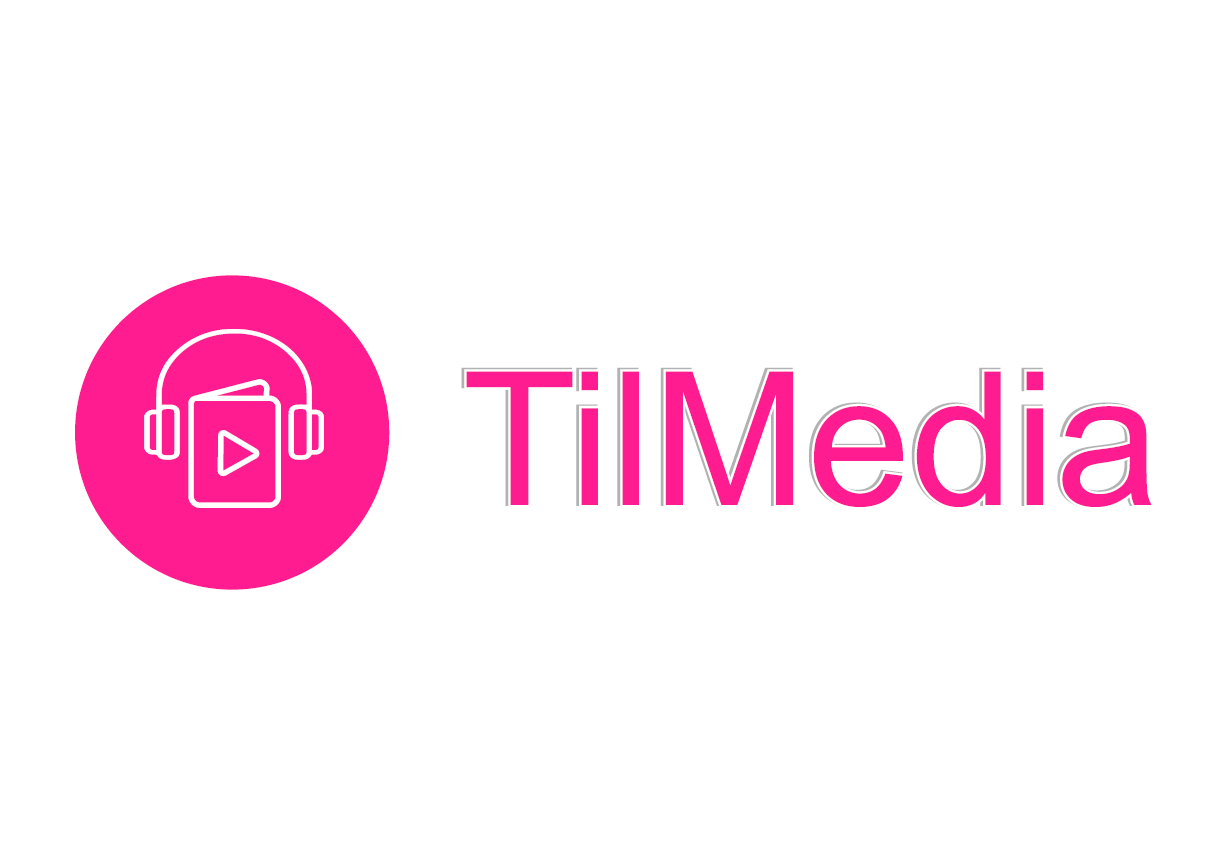 «The national practical-scientific center «Til-Kazyna» named after Shaisultan Shayakhmetov» Non-commercial JSC announces the competition «Best article» in three languages for the site «Tilmedia.kz».
The purpose of competition is to fill the website with trilingual content, improve the quality and participate in trilingual policy implementation strategies of the Head of State.
The site «Tilmedia.kz» was created to develop the trilingual model of learning, to distribute information in Kazakh, Russian and English languages with support of the language policy Committee of the Ministry of culture and sports of the Republic of Kazakhstan in order to implement the state program of development and functioning of languages in the Republic of Kazakhstan for 2011-2020 years.
The rules of competition:
The articles should be devoted to the themes: «Effective ways of learning the language», «Trilingual – requirement of time», as well as other themes relating to language sphere. Participants must give their articles in three languages: Kazakh, Russian and English.
The article must be at least 2 pages of A4 format;
The best 10 articles will be published on the site «Tilmedia.kz»;
The materials are accepted to December 31 of the current year by the following emails: tilalemi.kz@gmail.com; baidildina91@list.ru;
The authors of best articles will be awarded with certificates.
Contact numbers: 8 (7172) 27-71-33, 8 707 940 70 74