Nursultan Nazarbayev congratulates Kazakhstanis on New Year 2019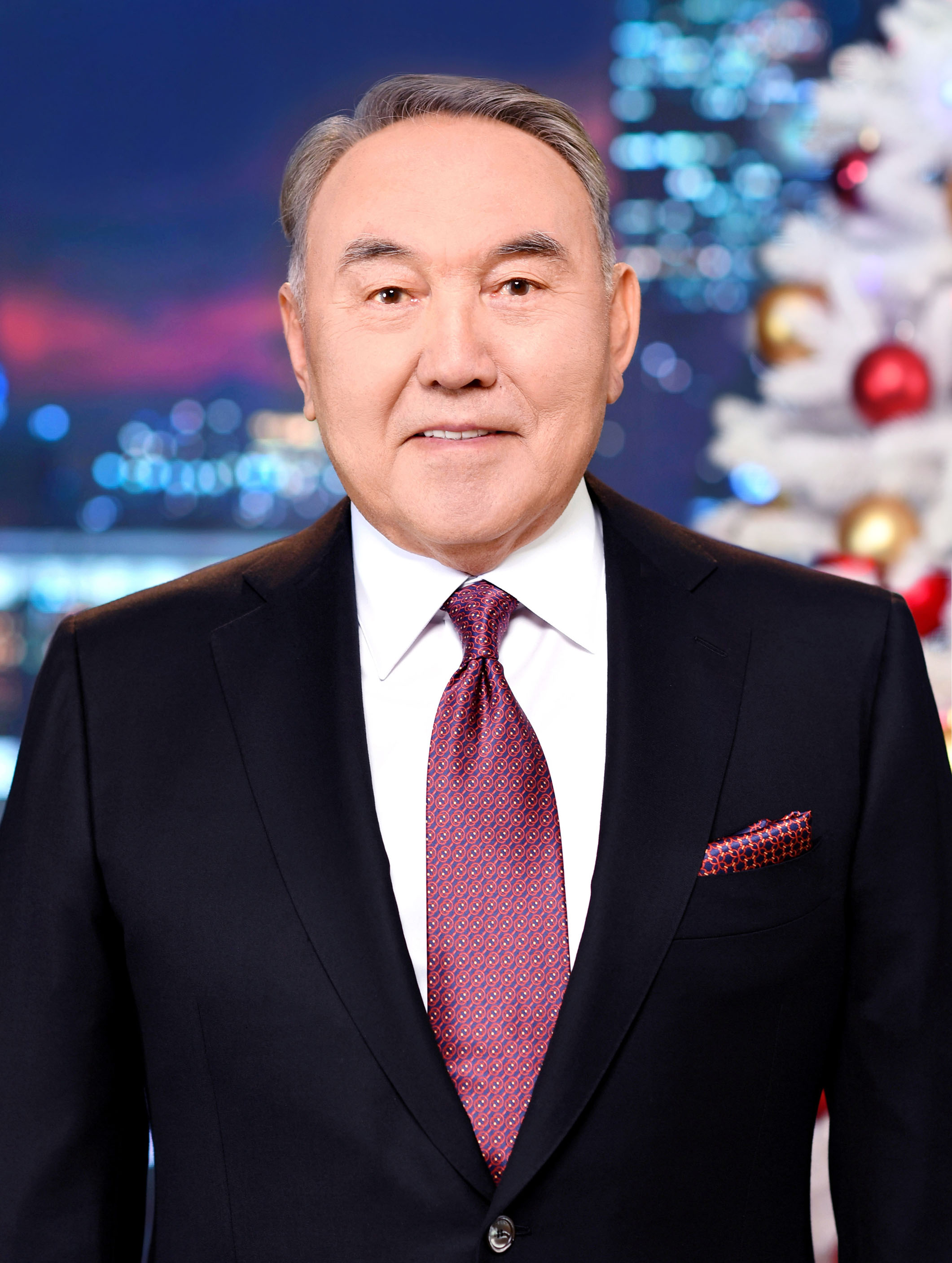 Dear compatriots!
Each of us waits for the New Year 2019 with a special joy and anxious. We welcome this bright and warm holiday in unity and accord as a big and friendly Kazakhstani family. We link our most ambitious hopes and dreams to the New Year and build breath-taking plans and wish our inmost desires for the future.
The outgoing year 2018 was eventful and dynamic for our country. The main event was the 20th anniversary of our capital Astana which had turned into a bright symbol of generous soul of Kazakhstanis, embodiment of happiness and wellbeing of our nation.
This year, Kazakhstan strengthened more its positions and authority at the international arena. We have successfully presided in the UN Security Council. Landmark visits to Moscow, Beijing, Washington, Brussels and other countries were paid. In 2018, we managed to preserve positive dynamics of the country's economic development. Under the industrialization programme, we have launched new industrial enterprises and infrastructure projects.
The volume of housing construction and transit transportations has increased significantly.
The export of Kazakhstani products and digitalization of the key sectors of economy has expanded.
Kazakhstanis must feel confidence in safety and security on the streets of our cities and rural settlements. For this reason we have launched reforms in judicial and law-enforcement system. We gave a start to large-scale measures on improving life quality of Kazakhstanis and increasing their wellbeing. All these important steps and achievements became possible due to the efforts and labour of all the Kazakhstanis.
I would like to express my gratitude to each of you for your contribution to the prosperity of our Motherland!
Dear Kazakhstanis!
Amid rapidly changing world, people, their talents, knowledge and patriotism remain the main factor of successful development of any country. Therefore, the oncoming year was declared the Year of Youth.
I am confident that the younger generation will meet our expectations and will lead Kazakhstan to the club of 30 best countries of the planet. May peace and welfare be at each Kazakhstani home! I sincerely wish you happiness, health and success.